Welcome to Litchi Waypoint Missions For Your Drone Business
In this course for beginners, students will learn about using the Litchi App for creating Waypoint Missions for their DJI Drones. Waypoint missions can help students create flight paths that can be used over and over again. Commercial applications include still photography time lapse over long periods of time, and video missions that can be repeated over time as well. Commercial applications include real estate photography and video, construction progression reporting, and more.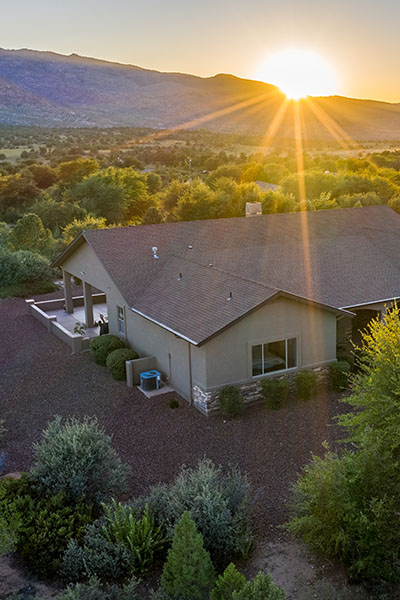 What You'll Learn In This Course
Students will learn about the Litchi App for Drone Flight
Students will learn about Waypoint Missions in Litchi
Students will learn how to create Waypoints that can be used over and over again for time lapse and progression reporting
Students will learn how to use Litchi to create "actions" at each waypoint
Students will learn how to use waypoint missions to create smooth drone cinematography.
Course Requirements?
A DJI Drone that is supported by Litchi will be helpful.
Android or iOS smartphone for using Litchi
Students will benefit from having the Litchi App on their Android or iOS device (not required but helpful for following along)
Basic knowledge of drone flight. Students should be familiar with the DJI Drone setup.
What's Not In This Course?
This is not a class teaching drone flight. We assume students have the basics of drone flight down already. If you're a beginning drone pilot who wants to improve their day to day flight, this class probably isn't for you
This is not a drone business marketing course. We discuss how I landed this particular project, and how the clients found me. But we don't delve into cold calling, email campaigns, or building the perfect drone business website.
This is not a photography or videography editing course.
Additional Courses From AZDrone
Take a look at the other classes we offer currently!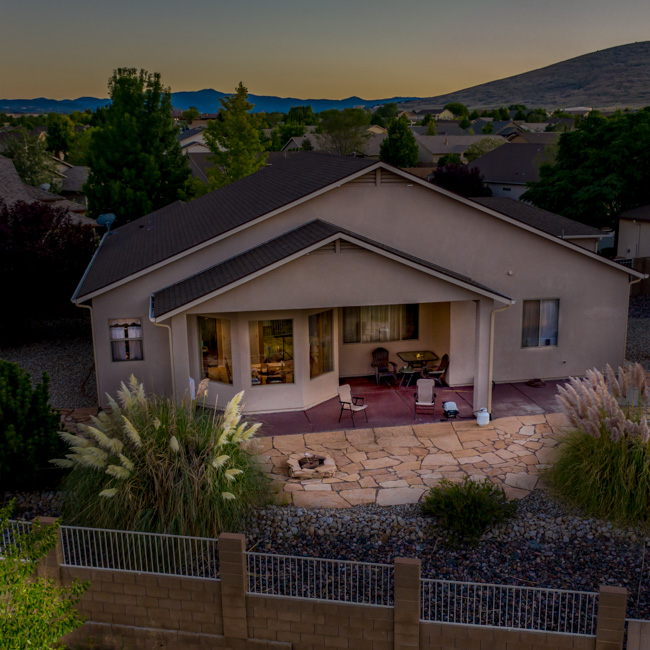 This class has been very informative and interesting, I enjoy learning about the software and its features. It's also well presented, good lecturer
Superb tutorial presentation, everything I required to know about the Litchi App. As expected the drone flights are a small segment of the Deliverables / Project value.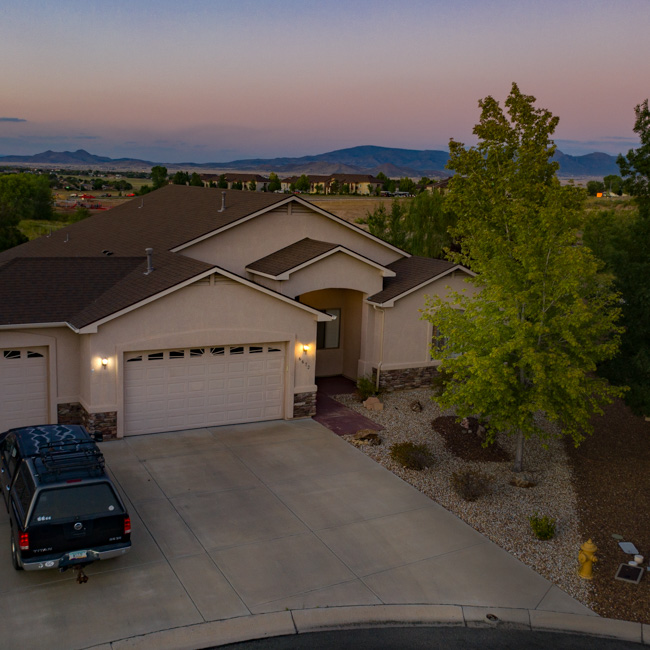 I really enjoyed this course. Rich is a great presenter and instructor and provided great insights into how to work with the Litchi App and touched on how to present to clients for the future. It was very helpful, thanks.