Welcome To Map Pilot From Maps Made Easy Beginners Course
This course is geared to drone pilots who are just starting to learn about autonomous drone flight. As noted in the title, this is a beginners course. We'll be talking about Maps Made Easy's "Map Pilot" flight app. Students should be aware, this particular flight application only works on iOS devices. It does not work with Android devices.
In this class we'll learn how to setup flights for 2 dimensional models & 3 dimensional models that can be used over and over again. Students will also learn that creating complex automated flights can take some time to prepare. However, the time invested is worthwhile if you're interested in creating re-usable flights for for modeling. Map Pilot works well for applications like Drone Construction Progression Reporting.
•Flight setup in Map Pilot
•Creating flight missions for 2D & 3D Modeling with drones
•Map Pilot's Interface
•Autonomous Drone Flight
•Data collection for developing models in other applications
Is This Class For You?
If you're a seasoned drone operator who has already been using other capture applications for 2D & 3D Modeling this class might be a little basic for you. If you're a new drone operator interested in doing 2D & 3D modeling with an app that can help you plan efficient and re-usable flight paths for applications like Agriculture, Construction, Property Monitoring, & other applications, this might be a great starter class for you!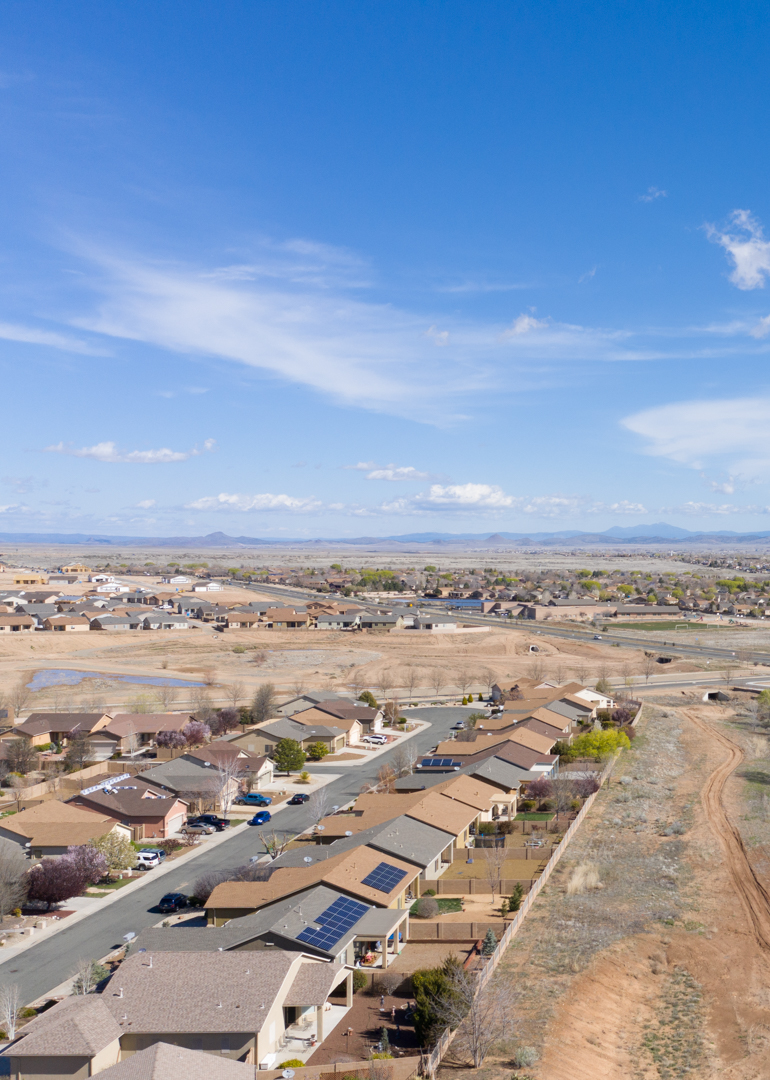 Featured Classes
Below you'll find a list of courses that are related to this class. Litchi & Ground Station Pro are featured as flight capture apps for your business. And the Progression Job class utilizes Map Pilot as a featured app as well.