Welcome to DJI's Ground Station Pro Course
This course is geared to drone pilots who are just starting to learn about autonomous drone flight. As noted in the title, this is a beginners course. We'll be talking about DJI's Ground Station Pro flight app. Students should be aware, this particular flight application only works on iPads. It does not work with iPhones or Android devices.
In this class we'll learn how to setup flights for 2 dimensional models, 3 dimensional models, and automated flight paths that can be used over and over again. Students will also learn that creating complex automated flights can take some time to prepare. However, the time invested is worthwhile if you're interested in creating re-usable flights for timelapsed photography and video. Ground Station Pro works well for applications like Drone Construction Progression Reporting.
Beginner's Ground Station Pro Curriculum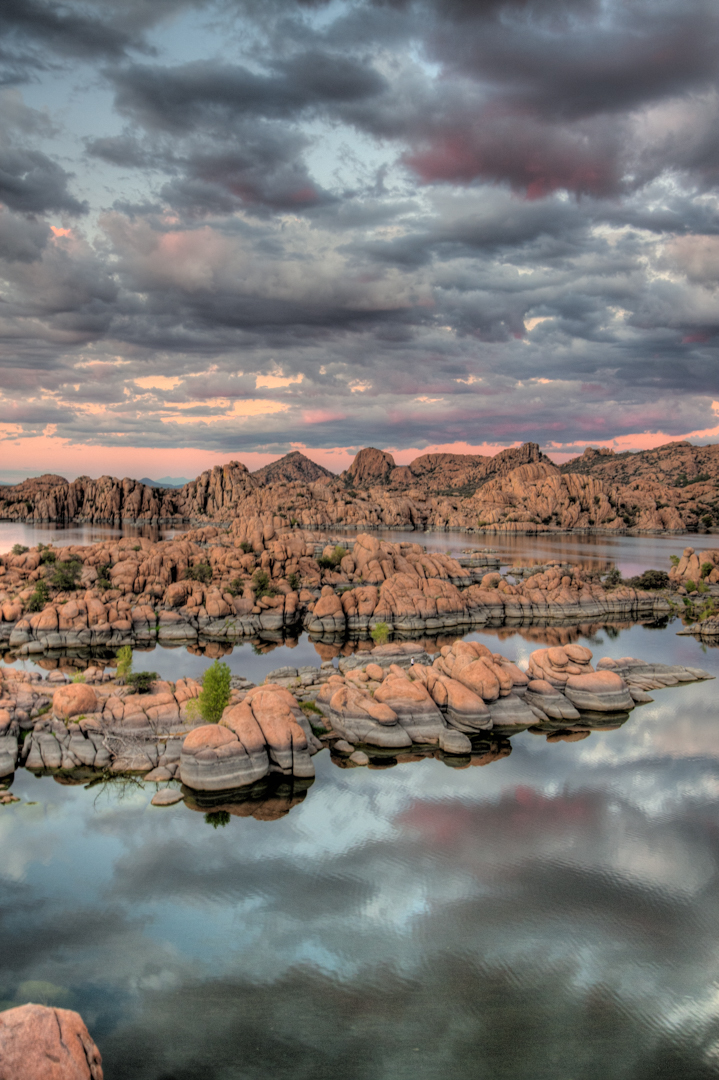 What Will Students Learn In This Course?
Flight setup in DJI Ground Station Pro 2
Creating flight missions for 2 dimensional models
Creating flight missions for 3 dimensional models
Autonomous Drone Flight
DJI Ground Station Pro Interface
Autonomous waypoint mission creation with Ground Station Pro
Course Requirements
Students should already understand the basics of DJI Drone Flight
Students should be familiar with DJI Go and / or DJI Go4 Apps
Students should understand rules governing drone flight in their country
Who is this class for?
Students interested in building a drone business
Students interested in 2D and 3D model building with drones
Students flying DJI Drones
Students interested in Autonomous Drone Flight
Students interested in Drone Construction Progression Reporting
Featured Courses
Take a look at some of our more popular drone flight and modeling courses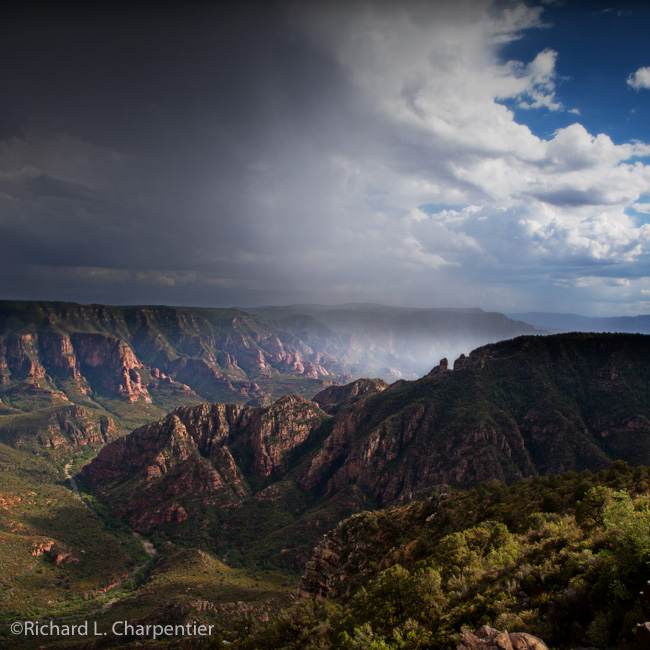 This course was so well put together!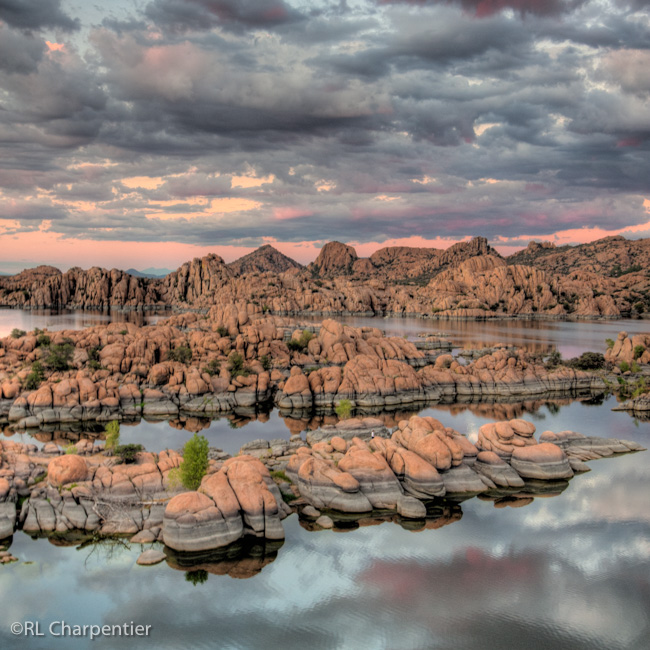 If you want to work with DJI GS PRO, this is the study course for you.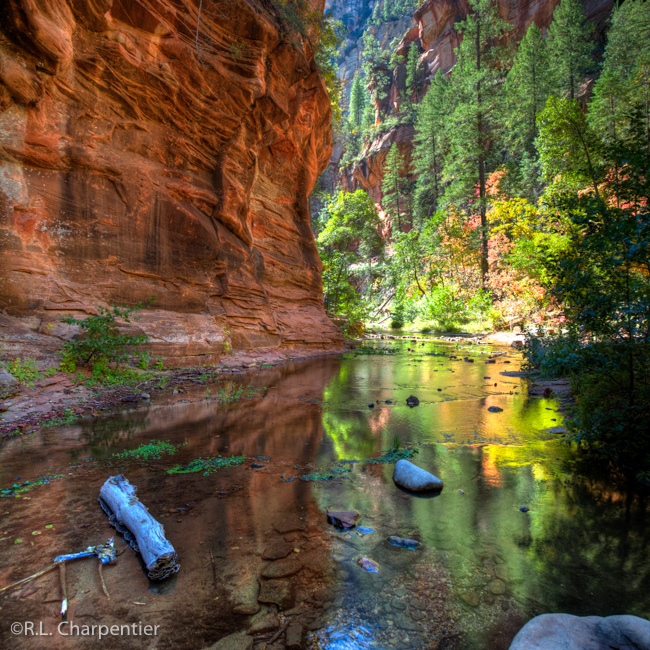 Very informative. I've used GS Pro in the past but the tricks and tips Rich provides are awesome.