In this class we'll be assembling a 27 scene virtual tour of a historic Gallery in downtown Prescott Arizona. We'll be using Ricoh's Theta Z1 360 camera and a Canon 7D DSLR to generate scenes. You don't need to use the same equipment we use to build larger tours.
The focus of this course will be managing our 360 images, editing the images, and putting the scenes into an online presentation. The tour will be hosted on Kuula, but any 360 web hosting service will do.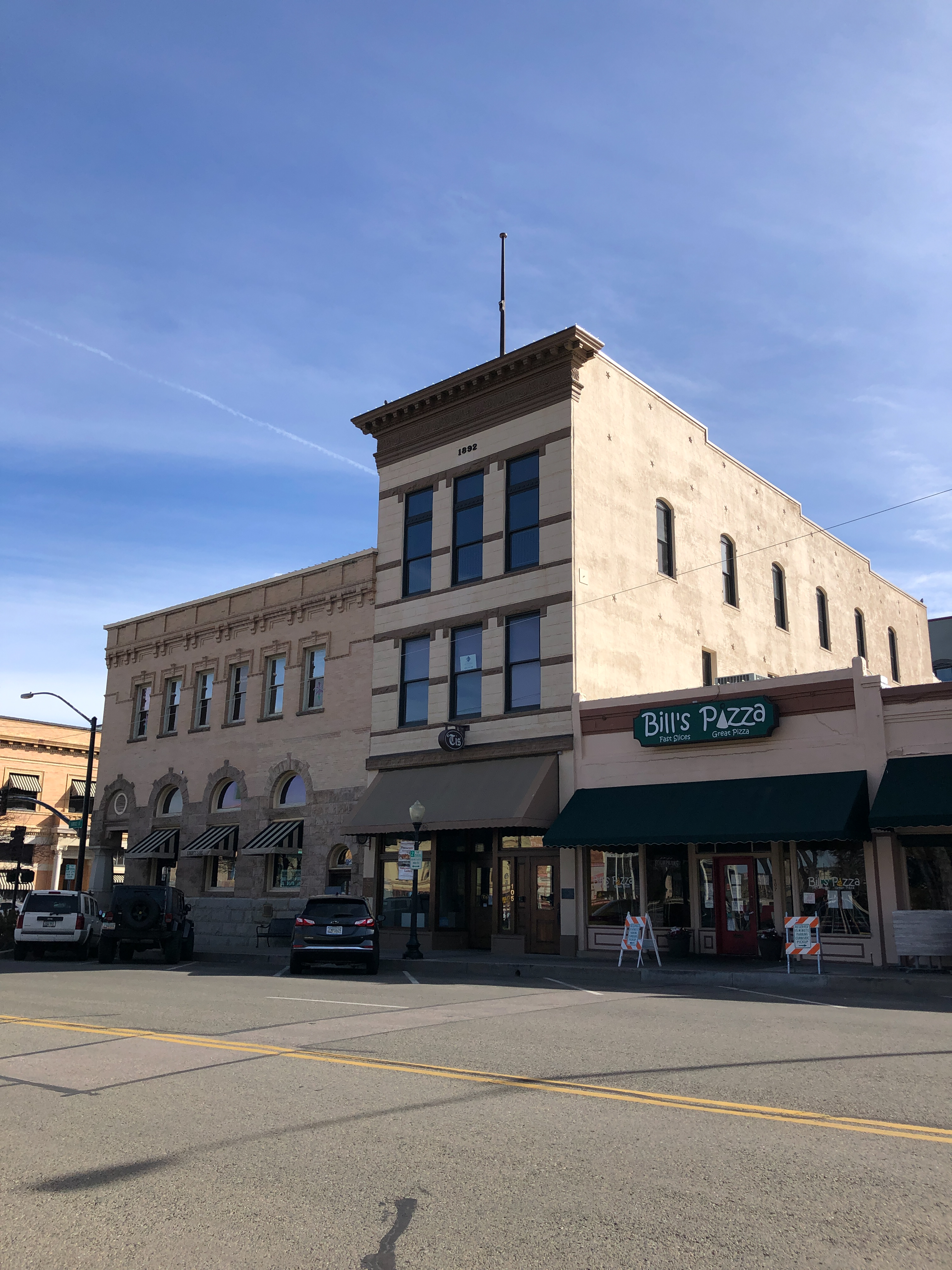 What will students learn in this course
Students will get to see a larger commercial 360 Virtual Tour come together in this course. The tour images will be captured with a Ricoh Theta Z1. We'll also include images shot at the same location with a Nodal Ninja Panohead and a Canon 7D.
The class is not about the cameras we are using. There are many cameras out there today that you can create a 360 with. Putting together your images and assembling a final tour is the real focus for this course.
What will students see?
Practice setup 360 photos with the Z1 and the 7D.
The creation of a new Lightroom Library to manage the tour photos.
Importing images from the Z1 and the 7D for our 360s
Editing images in Lightroom prior to posting online. From the Z1 we'll be editing HDR-DNGs. And from the 7D we'll work with bracketed RAW photos.
How to speed up your editing process when working with many 360 scenes.
Exporting images for upload to the cloud.
Exporting images for use with PTGui (for the Canon 360s).
Creating the virtual tour - Linking scenes through a 3 story building.
Creating a "walk through" feel when transitioning from scene to scene.
Linking this tour with other tours in the area.