Actual Real World Drone Projects
If you're looking to expand your earnings in your own drone business, this course series may be of help. We take actual real world projects in this class to show you the types of jobs you can get. Construction Progression jobs, Infrastructure projects, Residential Real Estate Projects. Students are brought through active and completed projects, and we share what it took.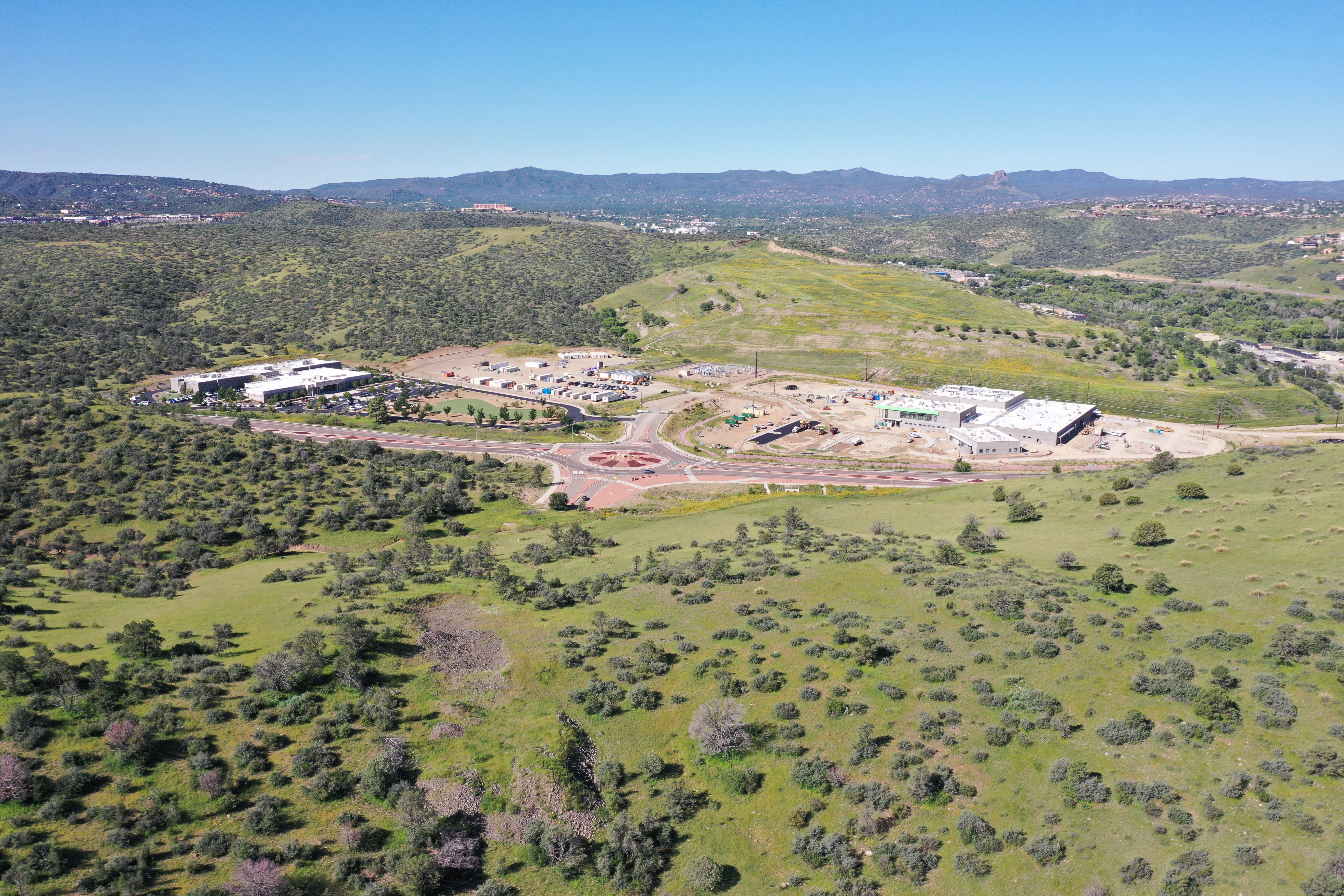 Infrastructure Flights
A new connector road project is under way in the city we're based out of. The county got in touch with AZ Drone to document the new corridor study area.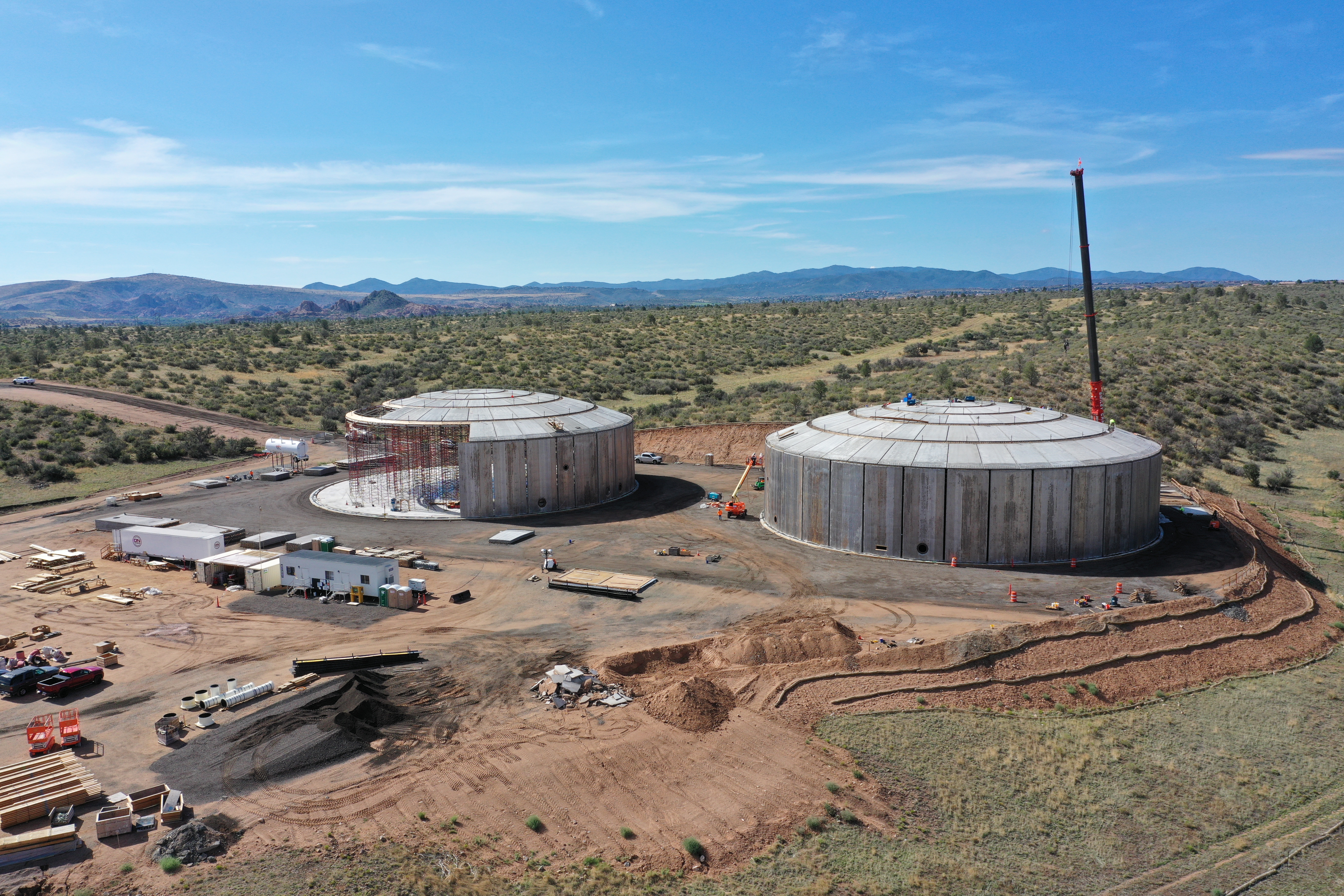 Water Tanks
As our region expands with new homes and new residents, water is the key to new developments. AZ Drone was contacted to document the installation of concrete panels for these water tanks.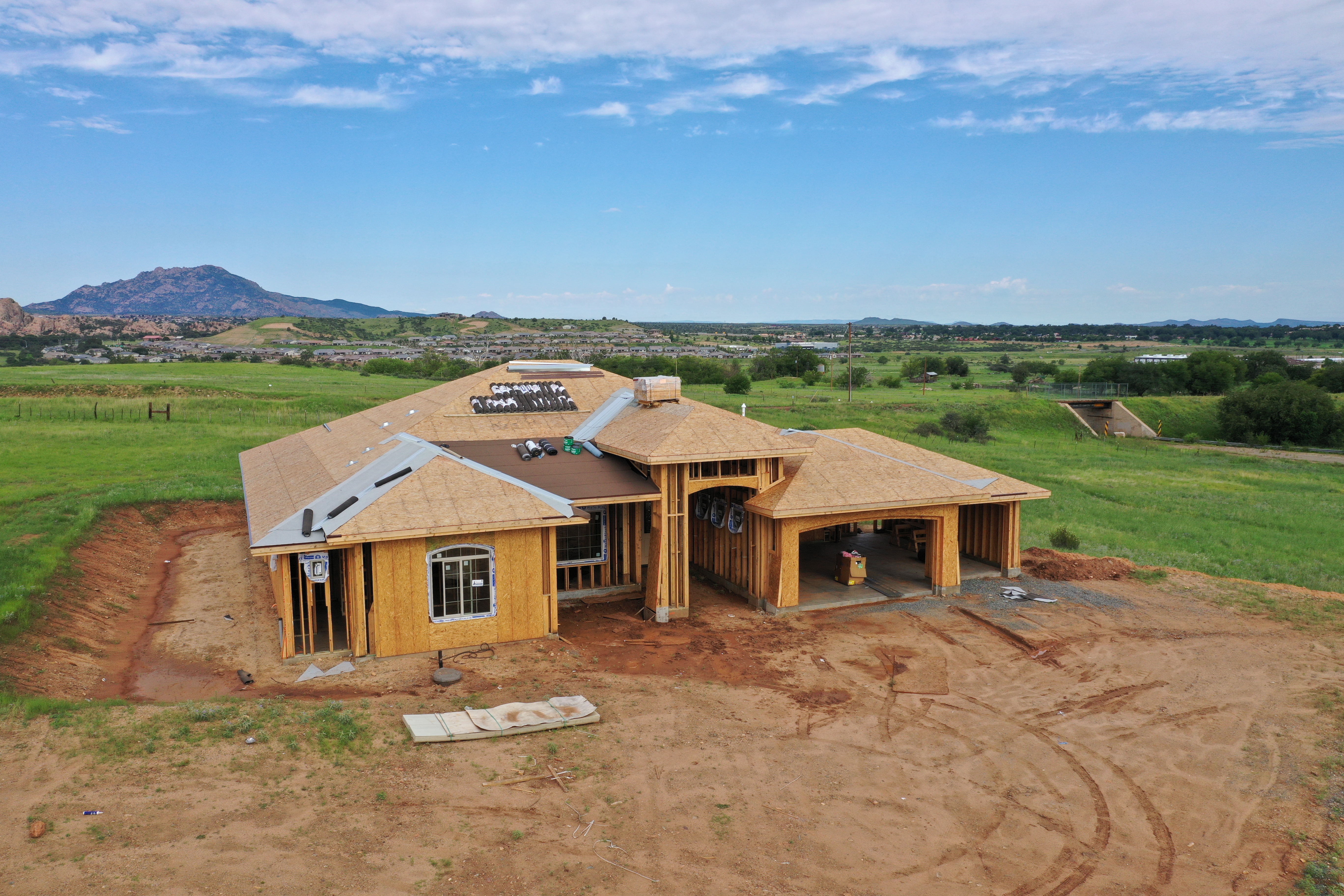 Custom Residential
New houses are being built around our home location. Custom builds, spec builds, and more. This project was commissioned by the new home owner to track progress.

Featured Products
AZ Drone offers individual courses, as well as a full class bundle of all of our current courses. If you're looking to grow your drone business beyond just aerial Real Estate Photography take a few moments to browse our courses. Every class also offers a free preview to give you some insight into our classes.

Check your inbox to confirm your subscription